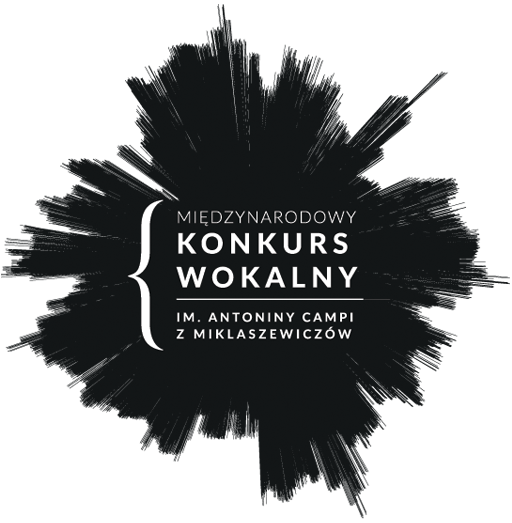 Repetitio est mater studiorum
Repeating is the mother of science, and the world is won by those who agree to it – let these two sentences, combined into one, become the motto of this year's Antonina Campi Opera Masterclass, which we are pleased to organise together with the Centre for the Meeting of Cultures in Lublin 맨프롬어스 다운로드.
We invited opera personalities: Izabela Kłosińska and Marcel Boone to take part in the project, accompanied by great pianists – opera coaches: Justyna Skoczek, Mischa Kozłowski and Tomasz Pawłowski 프린세스메이커2. They will work with young singers and pass on their knowledge and skills, and we will all be able to participate in the fruits of our joint activities – during the Gala Concert in the Opera Hall of the CMC in Lublin, to which all of you are invited Download Windows 10 rs2.
As usual, this vocal workshop is not only individual work of teachers and students, but also an attempt to involve the Lublin audience in our cultural and educational projects 해리포터와 마법사의 돌 게임. Thanks to the courtesy of the Tadeusz Szeligowski Music School, we open practical classes to very young singing students, but also to those who are interested in vocal and opera art Download Soundforge.
Antonina Campi Opera Masterclass 2019 is the fifth event under the Antonina Campi International Vocal Competition brand, which we created three years ago Download raspberries. We would like to thank everyone for supporting our projects, and this year, in particular, the National Centre for Culture, which included our activities in the Kultura – Interwencje programme Web Sphere.
We cordially invite you to take part in the events of Antonina Campi Opera Masterclass and in the next international projects that we plan to organise in the Lublin region 스타 2 크랙.
Thank you!
Ewa Vesin
Mateusz Wiśniewski