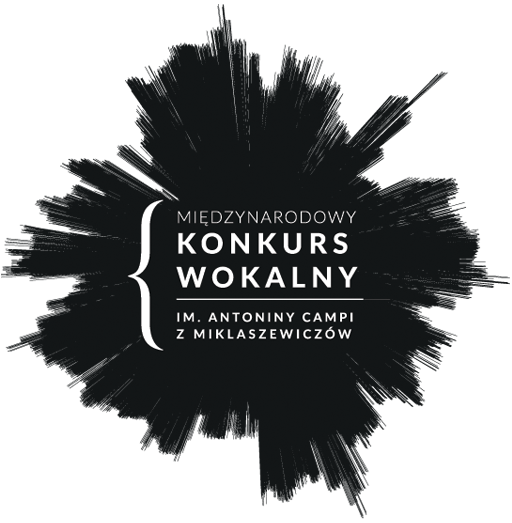 A hungry artist – a fertile artist
In 2020, which is specific for art all over the world, we are exceptionally happy that another project under the name of the International Antonina Campi Vocal Competition, which we have been working on for several years now, starts at the Centre for the Meeting of Cultures in Lublin Download the f12 photo.
The cultural space has experienced a huge emptiness as a result of the pandemic. This period is particularly difficult for artists who need direct contact with the audience in order to realise, fulfill and convey an emotional message 2000년대 가요 다운로드. For us, this year's Antonina Campi Opera Masterclass, which is already the third vocal workshop, is primarily an opportunity to meet again with the faithful audience that has accompanied us since 2017 Download vray 2.0. For young artists, however, our project is a testimony to the fact that the "culture on the web", which we have been experiencing for several months now, although egalitarian and often very attractive, is not able to replace the whole creative process associated with preparation for a concert or a performance Download The Hobbit 2. For the audience, unfortunately, it is one of the few opportunities this year to experience the art of opera in its natural form. We are grateful that we can be here with you today DingQ Daddy.
We have invited great artists-educators to this project: Mariusz Kwiecień, Katarzyna Trylnik, Justyna Skoczek, Marcin Kozieł and Tomasz Pawłowski. They will work with young singers and students of music schools, and we will all meet together at the gala concert in the Opera Hall of the Centre for the Meeting of Cultures in Lublin 새사랑. We would like to thank the entire team of the CMC in Lublin for their care of our projects, the Tadeusz Szeligowski 1st and 2nd degree Music School for their hospitality, the National Centre for Culture for supporting this edition of the event, as well as all the artists and young singers and the wonderful Lublin audience Download the OneLand expansion.
See you at the 3rd International Antonina Campi Vocal Competition in 2021 and, before that, in September 2020!
Ewa Vesin
Artistic Director
Mateusz Wiśniewski
General Director