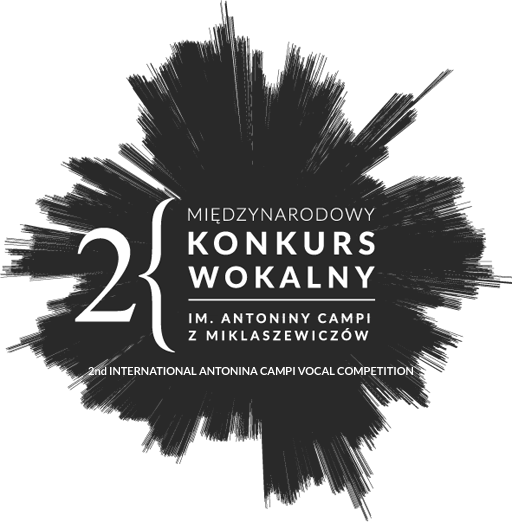 More than two years have passed since our first meeting with the participants of the 1st International Antonina Campi Vocal Competition Download ms project 2007. The first meeting with a wonderful Lublin and foreign audience and those interested in culture required over a year of preparations. Therefore, we can proudly and gratefully say that we have been with you since 2015, when the idea of organising a new artistic and educational event in the heart of Lublin was born 제이쿼리 모바일.
It was achieved in 2017 – the Centre for the Meeting of Cultures hosted soloists from fifteen different countries and jurors from the most important opera institutions in Europe toolkit 다운로드. What is more, one of the best Polish orchestras took part in the final concert. Then, in May 2018, we had the pleasure to invite you to Antonina Campi Opera Masterclass – a unique meeting of young vocalists and outstanding singing pedagogues, concluded with a concert in the Opera Hall flash player 동영상 다운로드. Last October we also organized an interdisciplinary scientific conference 'Antonina Campi and little-known topics of Polish culture at the turn of the 19th century', which added an academic dimension to our activities Download world champion. However, all Antonina Campi events are about music. That is why we concluded the event with a magnificent concert for the Lublin audience.
Throughout this time, we were supported by friends and partners who understood the need to invest in non-commercial, small-scale and not obvious cultural activities, which, although not immediately apparent, are always the spiritus movens of society 2018 illustration.
Today we meet for the fourth time and start the second edition of the International Antonina Campi Vocal Competition – a festival of music and professional opera performance, but also an event for everyone interested in art in general Download iTunes backup.
We have the pleasure to invite everyone to participate in these few days with classical music in the Opera Hall of the Centre for the Meeting of Cultures in Lublin 디시인사이드. Come, see, listen and…celebrate everyday life in its unusual, artistic aspect.
Ewa Vesin 
Mateusz Wiśniewski