사조영웅전 2017 자막
We kindly invite young soloists to the second Antonina Campi Opera Masterclass which will take place in Lublin between 6 and 10 October 2019.
Please join us at the Gala Concert in the Opera Hall of the Centre for the Meeting of Cultures in Lublin, which will start on 10 October (Thursday) at 6 p.m 로지 소프트 다운로드. Admission is free!
Let's stay together.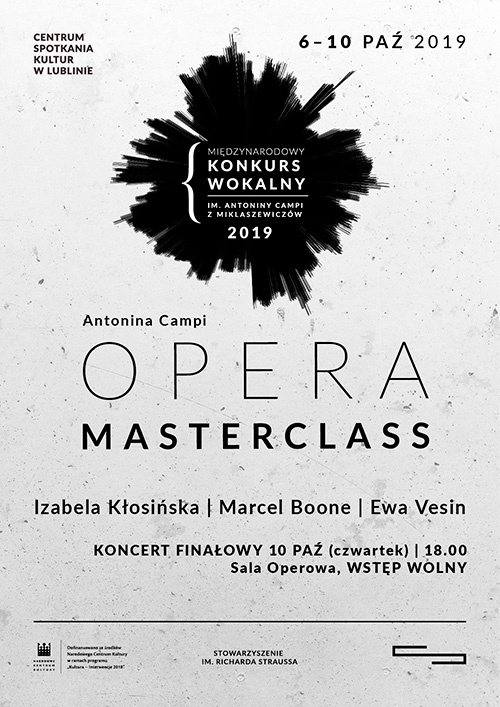 Hangul 2007 free installation