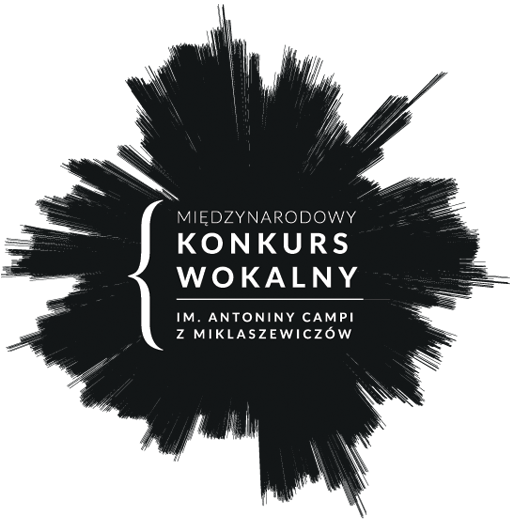 When the 1st International Antonina Campi Vocal Competition came to an end on 10 February 2017, we were sure that we have created a unique and original event: a truly international meeting of great young artists and acclaimed jurors who brought a completely new element into the cultural life of Lublin. We would like to follow, we believe, this important artistic path and to set it so that it would respond to the aesthetic needs of the citizens as well as to the suggestions of singers who had experienced an amazing time in Lublin and told the world about this beautiful city and its habitant, Antonina Campi, née Miklaszewicz.
Today, thanks to the support of the Management of the Centre for the Meeting of Cultures and the Marshal Office of the Lubelskie Voivodship in Lublin, who understand the need to invest in non-commercial art projects, we may once again invite to Lublin young opera singers and excellent artists who will share their knowledge and skills.
However, Antonina Campi Opera Masterclass is not just hermetic art for art's or participants' sake, but most importantly, art that is socially engaged and accessible to wide public. Workshops will be accompanied by open lectures, classes for musically talented students and a gala concert that would make a magnificent prelude to the next International Antonina Campi Vocal Competition planned for 2019.
We sincerely hope that, thanks to the initiation of this new international opera project at the Centre for the Meeting of Cultures in Lublin, the citizens of the region will be more willing to participate in high-quality artistic events that make a tangible contribution to the promotion of a region.
Ewa Vesin
Mateusz Wiśniewski